Message from Principal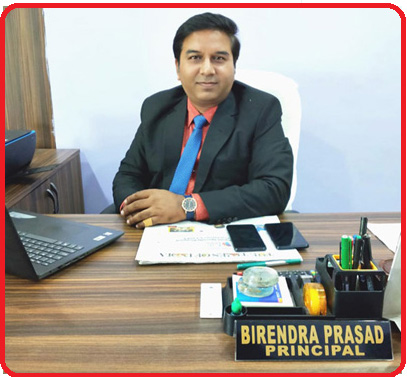 Dear Parents, Students,


Schools are the training grounds for the citizens of tomorrow. To ensure that Indians have a space in the global platform, we need to nurture and promote innovation in thinking. Children must be encouraged to think through a problem and come up with creative solutions and this must be ably supplemented with technological progress.
The future lies in the hands of individuals who are ready to learn all through their lives and school is an institution designed to provide learning spaces and learning environments for the teaching of Pupils under the direction of teachers. We have systems of formal education, which is compulsory. In these systems, students progress through a series of schools. But the first step decides future and that first step at Don Bosco Convent School would certainly be apt and fruitful for your child. As our learning modules based on modern child pedagogy and recent trends and researches in child psychology which support the natural development of the child.
We at Don Bosco Convent School, believe that every child is unique and gifted with multiple intelligences. To explore the uniqueness and innate born talents of your kids, we have designed the learning environment in such a way that no child will remain unexplored. Hope the support from all round the corners.
Best Wishes,

Birendra Prasad
(Principal)
M.A.(Eng.), B.Ed.
Don Bosco Covent School - Madhubani