Message from Manager DBCS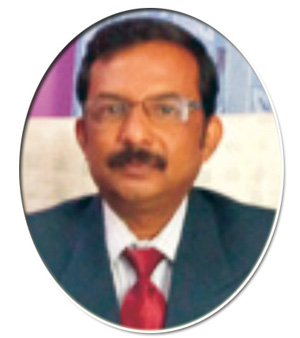 Dear Parents, Students,

School is a garden and children are the newly grown saplings, who are nourished, nurtured, transformed and developed into beautiful flowers and fruits giving plants by the teachers as gardener who burn themselves as candle to remove the darkness from the life of children. Such is the motto of B.N.Jha DBCS. We are trying our best to deliver the best to the children in the entire area. For this a team of dedicated and devoted staffs are working round the year in all possible manner.

I am sure, our approach is very much sincere, positive and above all honest for the holistic and multifacet development of the personality of the children. May god help us.
Best Wishes,

Jitendra Kumar Jha
(Manager-DBCs)
M.B.A.
Don Bosco Convent School